फीचार्ज के सीईओ गोविंद राजन का इस्तीफा
स्नैपडील के स्वामित्व वाली फीचार्ज के सीईओ गोविंद राजन ने अपने पद से इस्तीफा दे दिया है।
राजन अगस्त 2015 में फीचार्ज से जुड़े और वे मुख्य परिचालन अधिकारी थे।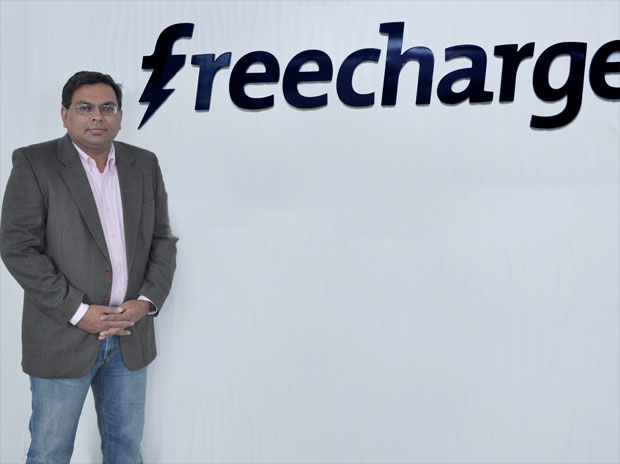 FreeCharge CEO Govind Rajan quits
Govind Rajan, the chief executive of Jasper Infotech-owned digital payments platform FreeCharge, has resigned from the company.
Rajan had joined FreeCharge in August 2015 and was the Chief Operating Officer at the company.
You May Also Like :
Boxers Diwakar, Madan turn professional
चीन, फ्रांस के बीच परमाणु ऊर्जा समझौता
चीन और फ्रांस ने परमाणु ऊर्जा और विज्ञान के क्षेत्र में कई समझौतों पर हस्ताक्षर किए हैं। ये हस्ताक्षर फ्रांसीसी प्रधानमंत्री बर्नार्ड काजेनेव के चीन दौरे के दौरान हुए।
बर्नार्ड के साथ बातचीत में चीन के प्रधानमंत्री ली केकियांग ने कहा कि चीन परमाणु ऊर्जा के क्षेत्र में फ्रांस के साथ काम करने को तैयार है।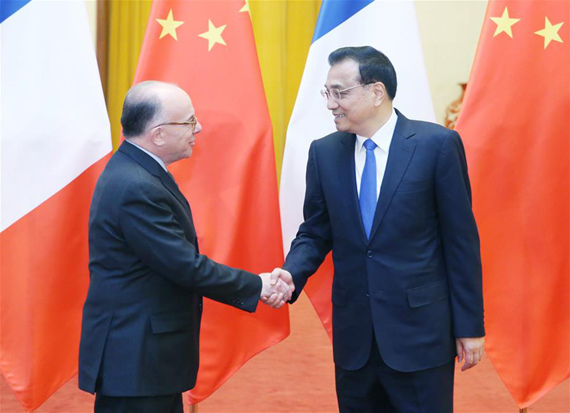 China, France sign deals on nuclear energy
China and France signed agreements on nuclear energy and science during French Prime Minister Bernard Cazeneuve's Beijing visit.
During talks with Cazeneuve, Chinese Premier Li Keqiang said China is willing to work with France to deepen cooperation in the whole industrial chain of nuclear energy.
You May Also Like :

India wins 'Best Country Award' at London Fashion Week
लीजित्सू ने नगालैंड के मुख्यमंत्री के तौर पर शपथ ली
शुरहोजेली लीजित्सू ने नगालैंड के मुख्यमंत्री के तौर पर शपथ ली। उनके नेतृत्व में, उनके समेत डेमोक्रेटिक अलायंस ऑफ नगालैंड :डीएएन: के कुल 12 सदस्यों ने शपथ ली।
नगालैंड के राज्यपाल पी बी आचार्य ने राजभवन में उन्हें पद और गोपनीयता की शपथ दिलवाई। उन्होंने टी आर जेलियांग की जगह ली है।
Liezietsu sworn in as Nagaland CM
Shurhozelie Liezietsu took oath as the new Chief Minister of Nagaland heading a 12-member Democratic Alliance of Nagaland (DAN) ministry.
Liezietsu, who succeeded T R Zeliang, was administered oath of office and secrecy by Governor P B Acharya at a function in Raj Bhavan.