Rafael Nadal wins 5th Madrid Open title
Rafael Nadal consolidated his flying start to the clay-court season by taking a record-extending fifth Madrid Open title, battling past a determined Dominic Thiem to win 7-6(10-8) 6-4.
The Spaniard, who snapped a seven-match losing streak against Novak Djokovic to win their semi-final, was given a much sterner test by Thiem than in last month's final of the Barcelona Open.
नडाल ने पांचवीं बार जीता मैड्रिड ओपन खिताब
स्पेन के राफेल नडाल ने अपनी जबरदस्त फार्म को जारी रखते हुये टूर्नामेंट के फाइनल में डोमिनिक थिएम को 7-6 6-4 से हराकर रिकार्ड पांचवीं बार मैड्रिड ओपन में खिताब अपने नाम कर लिया।
नडाल ने सात बार नोवाक जोकोविच के हाथों मिली हार के क्रम को तोड़ते हुये फाइनल में जगह बनाई थी। गत माह बार्सिलोना ओपन के फाइनल में भी थिएम से मुकाबला करने वाले स्पेनिश खिलाड़ी ने इस बार भी आस्ट्रियाई खिलाड़ी को हराया। हालांकि इस बार उन्हें अधिक मेहनत करनी पड़ी।
You May Also Like:
First Sikh-American officer joins Indianapolis police dept
Four new judges take oath in Delhi High Court
Four new Delhi High Court judges, including two women, were sworn in today, taking the working strength of the court to 38.
The four judges-- Justices Rekha Palli, Prathiba M Singh, Navin Chawla and C Hari Shankar-- were administered oath by Delhi High Court Acting Chief Justice Gita Mittal.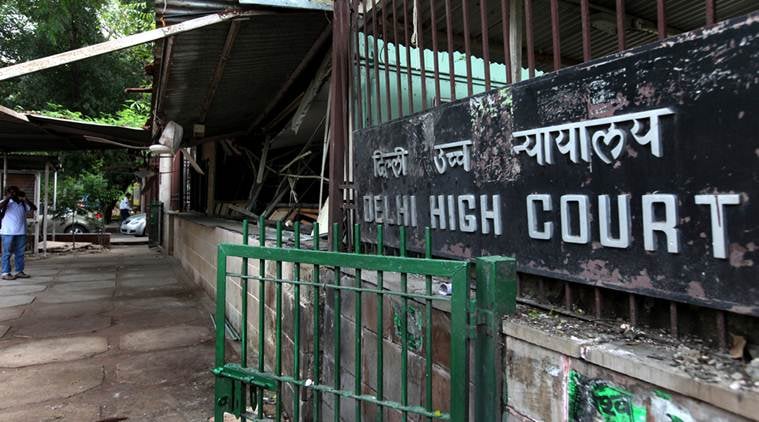 दिल्ली उच्च न्यायालय में चार नये न्यायाधीशों ने शपथ ग्रहण की
दिल्ली उच्च न्यायालय में दो महिलाओं समेत चार नये न्यायाधीशों ने आज शपथ ग्रहण की। इसके साथ ही अब दिल्ली उच्च न्यायालय में न्यायाधीशों की कुल संख्या 38 हो गई है।
दिल्ली उच्च न्यायालय की कार्यवाहक मुख्य न्यायाधीश गीता मित्तल ने चार न्यायाधीशों - न्यायमूर्ति रेखा पल्ली, न्यायमूर्ति प्रतिभा एम सिंह, न्यायमूर्ति नवीन चावला और न्यायमूर्ति सी हरि शंकर को शपथ दिलाई।
YOU MAY ALSO LIKE:
Former PIO Rammohan Rao passes away