Cartrade.com acquires Adroit Inspection
Online auto classifieds platform CarTrade has acquired vehicle inspection and valuation company Adroit Inspection for an undisclosed amount.
Adroit Inspection has tie-ups with banks and insurance companies and has team of over 300 field inspectors spread across the country.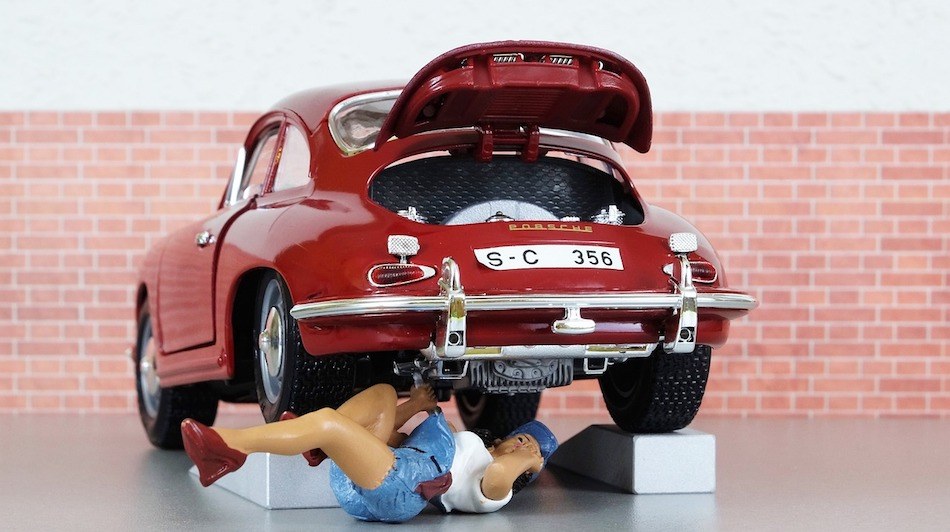 कार ट्रेड डॉट कॉम ने एड्रॉइट इंस्पेक्शन का अधिग्रहण किया
ऑनलाइन वाहन वर्गीकृत विज्ञापन मंच कार ट्रेड डॉट कॉम ने वाहनों की जांच और मूल्य निर्धारण करने वाली कंपनी एड्रॉइट इंस्पेक्शन का अधिग्रहण किया है। हालांकि इस सौदे की राशि का खुलासा नहीं किया गया है।
एड्रॉइट इंस्पेक्शन ने विभिन्न बीमा कंपनियों और बैंकों के साथ समझौता किया है और देश भर में वाहनों की जांच-परख करने वाले 300 कर्मी भी उसके पास हैं।
Indore is India's cleanest city, UP's Gonda dirtiest
Indore in Madhya Pradesh is India's cleanest city while Gonda in Uttar Pradesh is the dirtiest, according to the 'Swachh Survekshan-2017', announced by the government.
The survey results announced by Urban Development Minister M Venkaiah Naidu said while Indore is the cleanest city in India, Bhopal gets the second position in the cleanliness ranking of 434 cities.
इंदौर देश का सबसे स्वच्छ शहर, उत्तर प्रदेश का गोंडा सबसे अस्वच्छ
'स्वच्छ सर्वेक्षण-2017' के अनुसार मध्य प्रदेश का इंदौर देश का सबसे स्वच्छ शहर है जबकि उत्तर प्रदेश का गोंडा सबसे अस्वच्छ शहर है। सरकार नेइस सर्वेक्षण का परिणाम जारी किया।
शहरी विकास मंत्री एम वेंकैया नायडू ने सर्वेक्षण के बारे में घोषणा करते हुए कहा कि 434 शहरों की स्वच्छता रैंकिंग में इंदौर देश का सबसे स्वच्छ शहर है और भोपाल इस सूची में दूसरे नंबर पर है।
You May Also Like:
Braj Bihari Kumar to succeed economist S K Thorat as ICSSR chief