सरकार ने पांच नये विशेष आर्थिक क्षेत्र गठन के प्रस्तावों को मंजूरी दी
सरकार ने आईटी विशेष आर्थिक क्षेत्र :सेज: स्थापित करने के लिये ओरैकल इंडिया तथा एल एंड टी कंस्ट्रक्शन इक्विपमेंट समेत पांच प्रस्तावों को मंजूरी दे दी है।
वाणिज्य सचिव रीता तेवतिया की अध्यक्षता वाले मंजूरी बोर्ड :बीओए: ने आठ मार्च को हुई बैठक में सेज गठन के प्रस्तावों को मंजूरी दी।
Government clears the way for five new SEZs
The government has approved five proposals, including those of Oracle India and L&T Construction Equipment, for setting up IT special economic zones (SEZs).
These SEZs were given approval by the Board of Approval (BoA), chaired by Commerce Secretary Rita Teaotia, at its meeting on March 8.
You May Also Like

:
Consistent Rahul zooms to career best rank of 11th
ट्विटर ने 140 शब्दों की सीमा में किया बदलाव
ट्विटर ने अपने यूजर्स को आकषिर्त करने के लिए अपने सॉफ्टवेयर में एक नया बदलाव किया है जिसमें 140 शब्दों की सीमा में यूजर्स नेम को शामिल नहीं किया जाएगा।
ट्विटर ने अधिक लोगों को ट्विटर की ओर आकषिर्त करने और इस मंच को इस्तेमाल के लिए आसान बनाने के मकसद से करीब एक साल पहले यह शब्दों की सीमा में ढील देने की घोषणा की थी।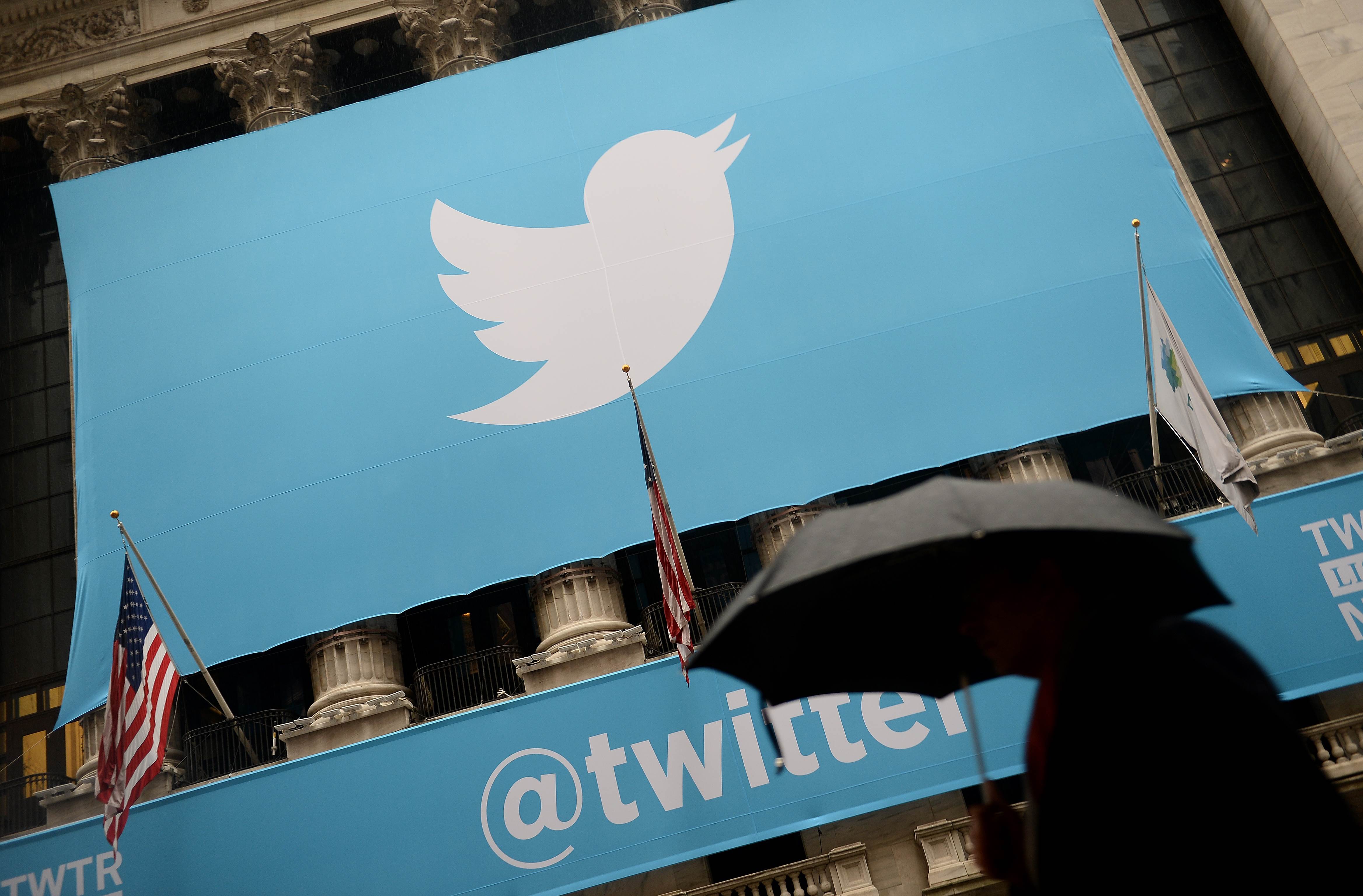 Twitter eases 140 character limit, but there is a catch!
Twitter began rolling out changes to let people pack more into tweets, subtracting from the character count names of those being replied to in posts.
The latest software modification at the one-to-many messaging service comes about a year after Twitter set out to relax a 140-character limit set due to mobile phone text messaging constraints in place when Twitter launched in 2006.
You May Also Like :
Ivanka Trump takes unpaid job as White House adviser