भारत में जन्में कारोबारी ने ऑस्ट्रेलिया में स्थानीय चुनाव जीता
भारत में जन्में एक कारोबारी ने पश्चिमी ऑस्ट्रेलिया में एक स्थानीय चुनाव जीता है।
लेबर पार्टी के उम्मीदवार केविन मिशेल ने पिलबारा सीट से नेशनल्स पार्टी के ब्रेंडन ग्रिल्स को शिकस्त दी। लेबर पार्टी के पक्ष में 13.7 प्रतिशत वोट आया।
India-born businessman wins local election in Australia
An India-born businessman has won a local election in Western Australia.
Kevin Michel, a Labor party candidate from Pilbara seat defeated Brendon Grylls of Nationals Party, with a 13.7 per cent swing in Labor's favour on a two party preferred basis.
ज्वाला साई संचालन संस्था की सदस्य नियुक्त की गयी
भारत की युगल विशेषज्ञ बैडमिंटन खिलाड़ी ज्वाला गुट्टा को भारतीय खेल प्राधिकरण :साई: की संचालन संस्था का सदस्य नियुक्त किया गया।
ज्वाला 2010 दिल्ली राष्ट्रमंडल खेलों की चैम्पियन है और वह 2014 ग्लास्गो खेलों में महिला युगल में रजत पदक भी जीत चुकी हैं।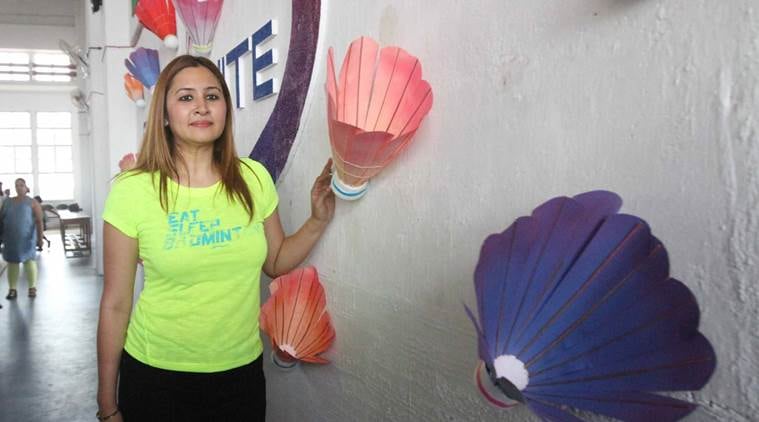 Jwala appointed SAI governing body member
India's most successful doubles specialist Jwala Gutta has been appointed a member of the governing body of Sports Authority of India (SAI).
Jwala is a 2010 Delhi Commonwealth Games champion and a silver medallist at the 2014 Glasgow Games in women's doubles.