स्किल इंडिया' के सद्भावना दूत बने कोहली, सिद्धार्थ
भारतीय क्रिकेट टीम के कप्तान विराट कोहली और बॉलीवुड अभिनेता सिद्धार्थ मल्होत्रा को 'स्किल इंडिया' का सद्भावना दूत बनाया गया है।
Kohli, Sidharth named goodwill envoys for Skill India
Ace cricketer Virat Kohli and Bollywood actor Sidharth Malhotra have been roped in to become the goodwill ambassadors for Skill India.
You May Also Like :

A new scheme Digidhan Abhiyan launched to enable people to adopt digital payments
राष्ट्रीय फिल्म पुरस्कार में अब शामिल होगा 'सर्वश्रेष्ठ स्टंट निर्देशन' सम्मान
विभिन्न फिल्मों की 'जान' बन गए दिलचस्प और जानलेवा स्टंट को को अब राष्ट्रीय फिल्म पुरस्कार में भी विशेष स्थान मिलेगा। सूचना एवं प्रसारण मंत्रालय ने इस श्रेणी के लिए विशेष पुरस्कार शुरू करने का निर्णय लिया है।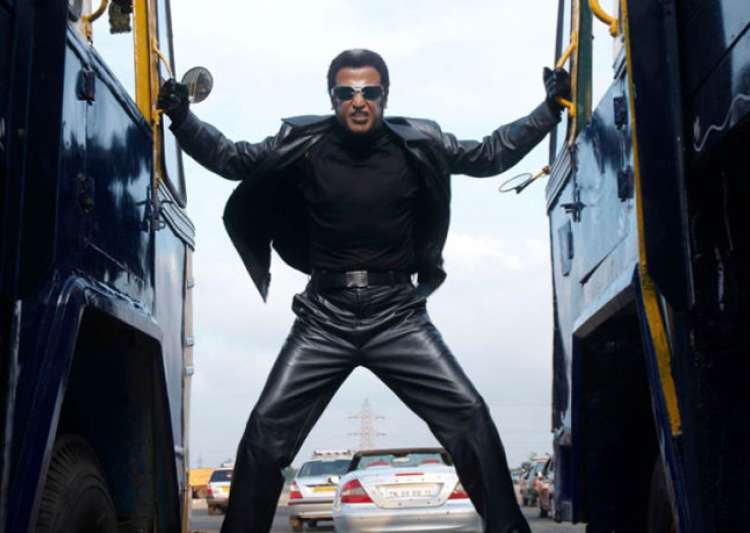 'Best Stunt Direction' trophy in next National Film Awards
Breathtaking stunts, hallmark of many a movie, will now get special recognition at the National Film Awards as the Information and Broadcasting Ministry has decided to institute a special prize in this category.
You May Also Like :

Industrial production shrinks 1.9% in October
चीन ने नयी पीढ़ी के मौसम उपग्रह का किया प्रक्षेपण
चीन ने एक नये मौसम उपग्रह का प्रक्षेपण किया। इसके माध्यम से उसने भू-स्थिर कक्षा में स्थित अपने मौसम संबंधी उपग्रहों को और उन्नत बनाया है।
फेंगयुन-4 चीन की दूसरी पीढ़ी का पहला मौसम उपग्रह है, जिसे भू-स्थिर कक्षा में स्थापित करने के लिए प्रक्षेपित किया गया। साथ ही सर्वोच्च कक्षा में स्थापित किया जाने वाला यह देश का पहला मात्रात्मक दूरसंवेदी उपग्रह भी है।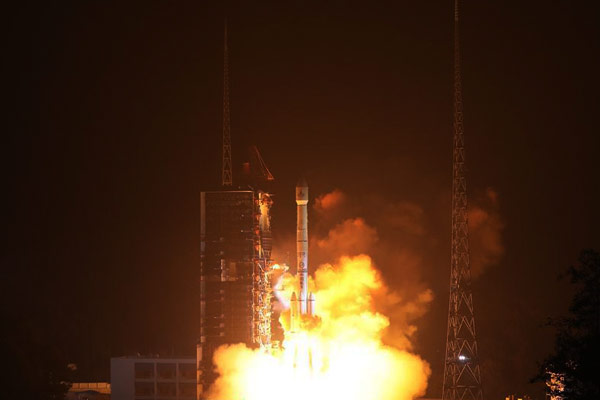 China launches new generation weather satellite
China has launched a new weather satellite marking an upgrade of its meteorological satellites in geostationary orbit
The Fengyun-4 satellite, the first of China's second-generation weather satellites in geostationary orbit to have been launched, is also the country's first quantitative remote-sensing satellite in highest orbit
You May Also Like :
Ghana opposition leader wins presidential election
डिजिटल भुगतान में मदद के लिए हेल्पलाइन नंबर जल्द
देश में डिजिटल भुगतान को बढावा देने के लिए एक टीवी चैनल व वेबसाइट शुरू करने के बाद देशव्यापी टोल्रफी हेल्पलाइन नंबर '14444' शुरू किया जाएगा। इस हेल्पलाइन का उद्देश्य लोगों को नकदीविहीन लेनदेन के प्रति शिक्षित करना तथा जरूरी मदद उपलब्ध कराना है।
Helpline number 14444 for digital payments support soon
After a TV channel and a website to promote digital payments, a nationwide toll-free helpline number '14444' will be launched soon to educate people and provide support related to cashless mode of transactions.
You May Also Like :

Hwang Kyo-ahn takes over as acting president of South Korea