Infosys Appoints Inderpreet Sawhney as Group General Counsel
The country's second-largest software services firm, Infosys, announced the appointment of former Wipro executive Inderpreet Sawhney as its group general counsel.
The appointment is effective July 3, 2017, Infosys said in a statement.
Prior to Wipro, she has served as managing partner of a mid-sized law firm in Silicon Valley and has also worked with ITC Ltd as the in-house counsel.
इंदरप्रीत साहनी इंफोसिस की ग्रुप जनरल काउंसिल बनीं
देश की दूसरी सबसे बड़ी सॉफ्टवेयर सेवा प्रदाता कंपनी इंफोसिस ने विप्रो की पूर्व कार्यकारी इंदरप्रीत साहनी को अपना ग्रुप जनरल काउंसिल नियुक्त करने की घोषणा की।
इंफोसिस ने एक बयान में कहा कि यह नियुक्ति 3 जुलाई, 2017 से प्रभावी होगी।
विप्रो से पहले साहनी सिलिकॉन वैली में एक मझौली विधि कंपनी में प्रबंध साझेदार थीं और वह आईटीसी लिमिटेड में भी इन हाउस काउंसिल के तौर पर काम कर चुकी हैं।
India ranked top exporter of ICT services: UN report
India has been ranked the top exporter of information and communication technology services in a new UN report which highlighted the rise of the country as an emerging innovation center in Asia.
The World Intellectual Property Organisation (WIPO) in its 10th edition of the 'Global Innovation Index (GII)' ranked India 60th on its list of 130 most innovative countries in the world.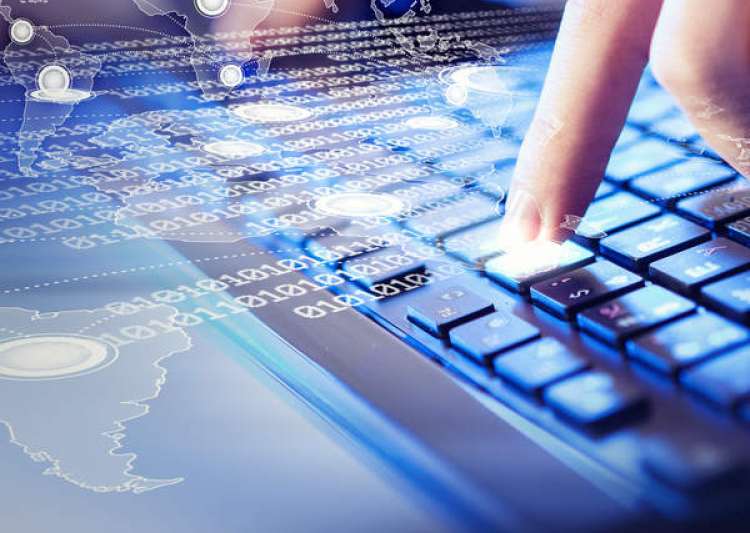 भारत आईसीटी सेवाओं के निर्यात में शीर्ष पर : संयुक्त राष्ट
भारत सूचना एवं संचार प्रौद्योगिकी के सबसे बड़े निर्यातक के रप में उभरा है। विश्व बौद्धिक संपदा संगठन :डब्ल्यूआईपीओ: ने वैश्विक नवोन्मेष सूचकांके के अपने दसवें संस्करण में यह बात कही है । इस रपट में उसने भारत को एशिया में उभरता नवोन्मेषी देश बताया है।
इस रपट के अनुसार भारत को दुनिया के 130 सबसे नवोन्मेषी देशों में 60 वें स्थान पर रखा गया है। भारत ने मध्य एवं दक्षिण एशिया में अपना शीर्ष स्थान बरकरार रखा है । वह पिछले साल के 66 वें स्थान से चढ़कर 60 वें स्थान पर पहुंच गया है ।