'रैपिडलायन अवार्ड्स 2017' में छायी 'बाजीराव मस्तानी'
फिल्मकार संजय लीला भंसाली की भव्य प्रेम कहानी 'बाजीराव मस्तानी' ने दक्षिण अफ्रीका अंतरराष्ट्रीय फिल्म उत्सव में सर्वश्रेष्ठ निर्देशक और सर्वश्रेष्ठ फिल्म सहित कई प्रमुख पुरस्कार अपने नाम किये। यह पुरस्कार रैपिडलायन अवार्ड्स नाम से भी पहचाने जाते हैं।
'Bajirao Mastani' dominates RapidLion Awards 2017
Filmmaker Sanjay Leela Bhansali's epic saga "Bajirao Mastani" scooped major trophies, including the best director and best film overall, at the South African International Film Festival, also known as the RapidLion Awards.
You May Also Like :

Jitu gives India first gold at Shooting World Cup
ड्वेन स्मिथ ने अंतरराष्ट्रीय क्रिकेट से संन्यास लिया
वेस्टइंडीज के आलराउंडर ड्वेन स्मिथ ने तत्काल प्रभाव से अंतरराष्ट्रीय क्रिकेट से संन्यास लेने की घोषणा की है।
स्मिथ ने अपना पहला टेस्ट मैच जनवरी 2004 में दक्षिण अफ्रीका के खिलाफ केपटाउन में खेला था।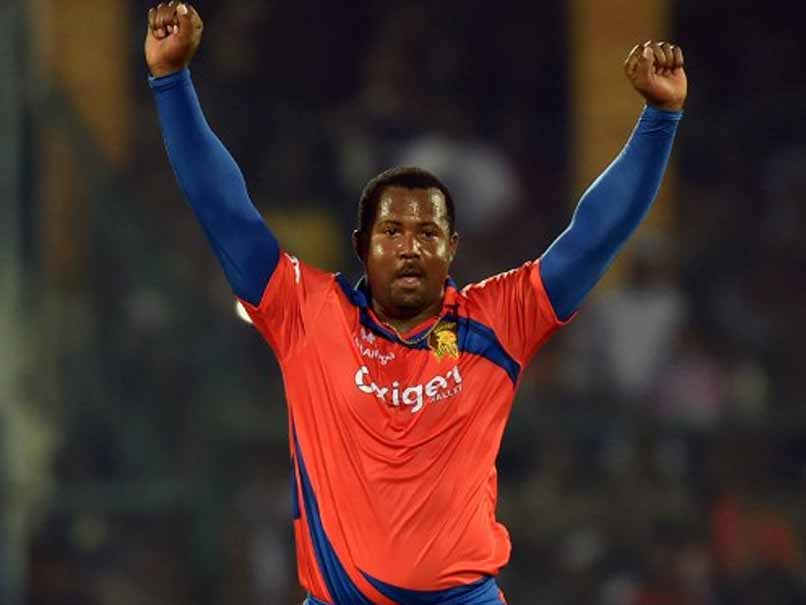 Dwayne Smith announces retirement from international cricket
West Indies all-rounder Dwayne Smith has announced his retirement from international cricket with immediate effect.
Smith debuted for the Caribbean team in January 2004 in a Test match against South Africa at Cape Town.
You May also Like :

Indigenously developed supersonic interceptor missile test-fired
काग्निजैंट ने किया जापान की 'ब्रलियंट सर्विस' का अधिग्रहण
सूचना प्रौद्योगिकी सेवाएं देने वाली कंपनी काग्निजैंट ने जापान की ब्रिलियंट सर्विस कंपनी का अधिग्रहण कर लिया है, हालांकि इस सौदे की राशि का खुलासा नहीं किया गया है।
इस अधिग्रहण के तहत डिजिटल सेल्यूशन्स की गहन जानकारी के साथ ही जापान के बाजार की जानकारी रखने वाला 70 पेशेवर काग्निजैंट से जुड़ेंगे।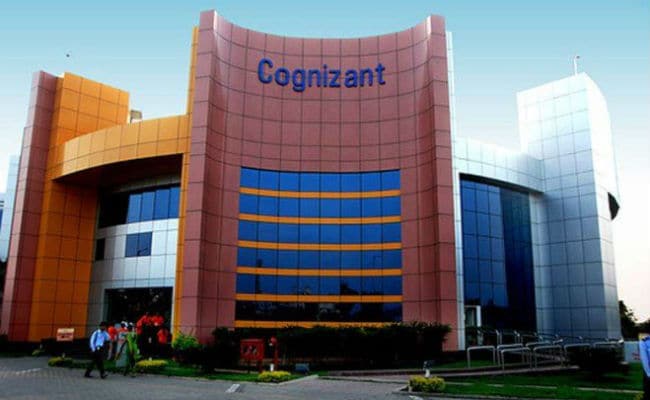 Cognizant acquires Japans Brilliant Service
IT services firm Cognizant has acquired Japanese company Brilliant Service Co for an undisclosed amount.
As part of the acquisition, a team of 70 professionals with extensive digital solutions experience and insights in the Japanese market will join Cognizant.
सूडान में तख्तापलट के बाद राष्ट्रपति ने पहली बार प्रधानमंत्री नियुक्त किया
सूडान के राष्ट्रपति उमर अल बशीर ने अपने एक प्रमुख सहयोगी को प्रधानमंत्री नियुक्त किया है। 1989 में तख्तापलट के बाद सत्ता में आने पर उन्होंने इस पद को समाप्त कर दिया था।
बशीर की नेशनल कांग्रेस पार्टी :एनसीपी: के कार्यकारी ब्यूरो ने प्रधानमंत्री के रूप में बक्री हसन सालेह के नाम की घोषणा की है।
Sudan's President Omar al-Bashir appoints PM for first time since coup
Sudanese President Omar al-Bashir has appointed a top aide as prime minister, reinstating a post he had abolished after coming to power in a 1989 coup.