चीन ने स्वदेश निर्मित रॉकेट का प्रक्षेपण किया
चीन की अंतरिक्ष अनुसंधान एजेंसी ने पहली बार वाणिज्यिक अभियान के तहत स्वदेश निर्मित रॉकेट क्वाझोऊ-1ए (केजेड-1 ए) के जरिए तीन उपग्रहों का प्रक्षेपण किया।
China launches commercial rocket mission
A Chinese rocket Kuaizhou-1A (KZ-1A) sent three satellites into space in its first commercial mission.
You May Also Like :
Prime Minister Narendra Modi and his Portuguese counterpart Antonio Costa inaugurated Pravasi Bharatiya Divas in Bengaluru
म्यूचुअल फंड में कारोबार के लिए बीएसई की नयी एप
म्यूचुअल फंड में कारोबार करना निवेशकों के लिए और आसान बनाते हुए बंबई शेयर बाजार ने एक नयी मोबाइल एप 'बीएसई स्टार एमएफ' पेश की। वर्तमान में यह एप एंड्रॉइड मोबाइल उपभोक्ताओं के लिए उपलब्ध है।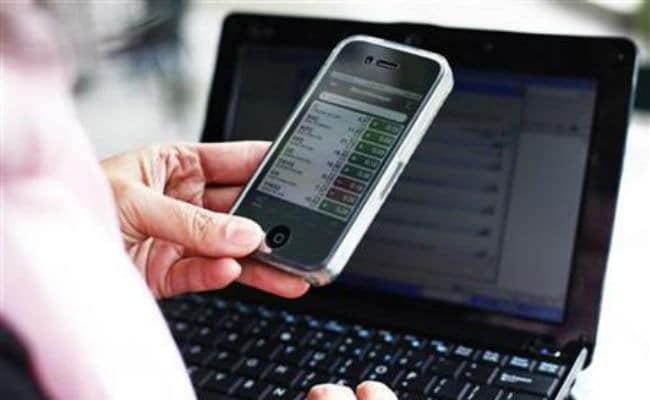 BSE launches mobile app for mutual fund trading
Making trading in mutual funds more convenient for investors, BSE announced the launch of the 'BSE StAR MF' mobile application. The app is currently available to android mobile users.
You May Also Like :
Mexico, US sign framework on electricity grid
पेट्रोलियम मंत्री ने कहा कि पेट्रोल पंपो पर कार्ड के उपयोग पर कोई अतिरिक्त शुल्क नहीं लगेगा
पेट्रोलियम और प्राकृतिक गैस राज्य मंत्री (स्वतंत्र प्रभार) श्री धर्मेन्द्र प्रधान ने कहा कि न तो ग्राहकों को और न ही पेट्रोल पंप डीलरों को पेट्रोल स्टेशनों पर डिजिटल लेनदेन पर कोई अतिरिक्त शुल्क वहन करना पड़ेगा।
No additional levy on use of cards at petrol stations says Petroleum Minister
MoS (I/C) for Petroleum and Natural Gas, Shri Dharmendra Pradhan said neither the customers nor petrol pump dealers will bear additional charges on digital transactions at petrol stations.